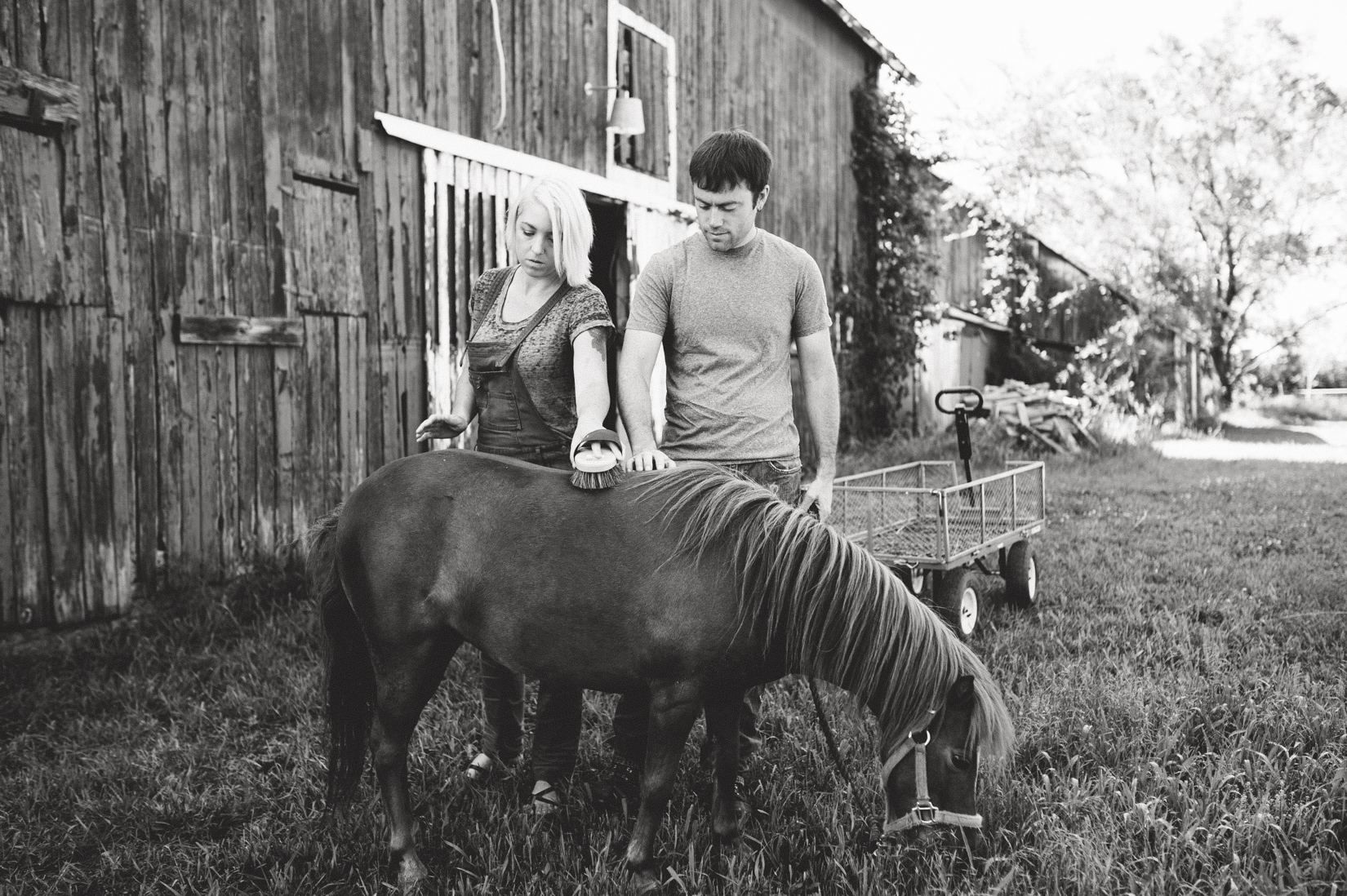 Who we are and what brings us together...
To restore a Mindful connection with our Homes, Food & Community
Why we are here...
Many of us have found ourselves seeking to revive a connection with our world. A connection with our homes, with our belongings, our food and communities. A connection that lies in the process of cultivating a purposeful life. A connection to something simpler yet profound. But it goes deeper than the connection. It is being mindful of the impacts of each of these actions, the materials our goods and homes are created with, the way the farm land is managed, the care of the animals, or the ingredients being selected for a meal.
Wayward Roots is here to shed light on those living, working and creating with mindful and sustainable intentions.
These are individuals, families, craftsman, fisherman, ranchers, gardeners, hunters, foragers, chefs, designers, artists, shop owners and everything in between. Through sharing their stories of beginnings, passions, and struggles we hope to not only inspire, but to educate so that we can begin to expand our knowledge and practice of acting and living more mindfully and delicately towards the Earth. We understand these changes do not happen overnight, and it is not always all or nothing. But it is through small changes and our decisions that can set forth a shift. And we can begin by simply taking those small steps together.
>> Do you have a story to share? We want to hear it.
Connect with us here <<